LOCATION :Mykonos
DURATION :Half or Full Day Cruise
ROUTE :Mykonos - Rhenia - Delos or South Coast of Mykonos or Island hopping
Live the experience in your own private motor yacht
Daily Cruise in Mykonos
Escape the crowded beaches of Mykonos for the day on a motoring cruise to the uninhabited island of Rhenia and the archaeological site of Delos island, on a 47′ Open Sports Yacht.
Enjoy plenty of free time to swim, sunbathe while sipping wine, and enjoy fruits on board.
Rhenia is a popular meeting point for sailing yachts cruising the area due to its spectacular waters which change color from stunning emerald green to a beautiful turquoise blue as you approach the shore.
Our day yacht charters from Mykonos may also include visiting some of the island's more secluded northern beaches or visits to other nearby islands and can be extended to two days or longer to further enjoy the great sailing available in the Cyclades. Simply contact us with your needs and we will take care of the rest!
Daily Trip 1: Mykonos – Delos – Rhenia
Starting from Tourlos Port, we approach Delos so that you will be able to get a complete view of its monuments and archaeological remains. If you wish, we stop at its small port and you can visit the archaeological museum and enjoy a trip into the ancient Greek past. Then we continue our cruise towards Rhenia Island, whose history is closely related to that of Delos Island. There we make a stop for swimming and snorkeling at one of the many beaches, all of them unique in their beauty. Away from the busy crowds of Mykonos Island, you will be amazed by the beauty and tranquility. Then we head off back to where we started, Tourlos Port.
Unforgettable full-day experience.
Daily Trip 2: South Coast of Mykonos
Choose this itinerary and you will be able to see all the beaches of Mykonos from a totally different perspective: you will get to know the jet-set venues and nature's rich heritage and eternal Cycladic beauty. Enjoy your privacy at secluded private beaches & bays, while do not miss the chance to feel the vibes of the always vivid Mykonian beaches.
This particular itinerary is the most popular and the one requested the most by our guests. Having as a starting point Tourlos Port, we cruise to view the VIP beach of Psarrou. We continue our trip towards Ornos Beach and end up at the last southwestern beach of Mykonos, known as Fragia. Then we speed up and sail past the famous southern beaches of Mykonos (Paranga, Paradise, Super Paradise, Agrari, Elia, Kalo Livadi, Agia Anna, Kalafatis, and Lia).
Our trip ends at the port of Tourlos Port. One of the major advantages of this itinerary is that it is not affected by weather conditions as the yacht cruises close to the coast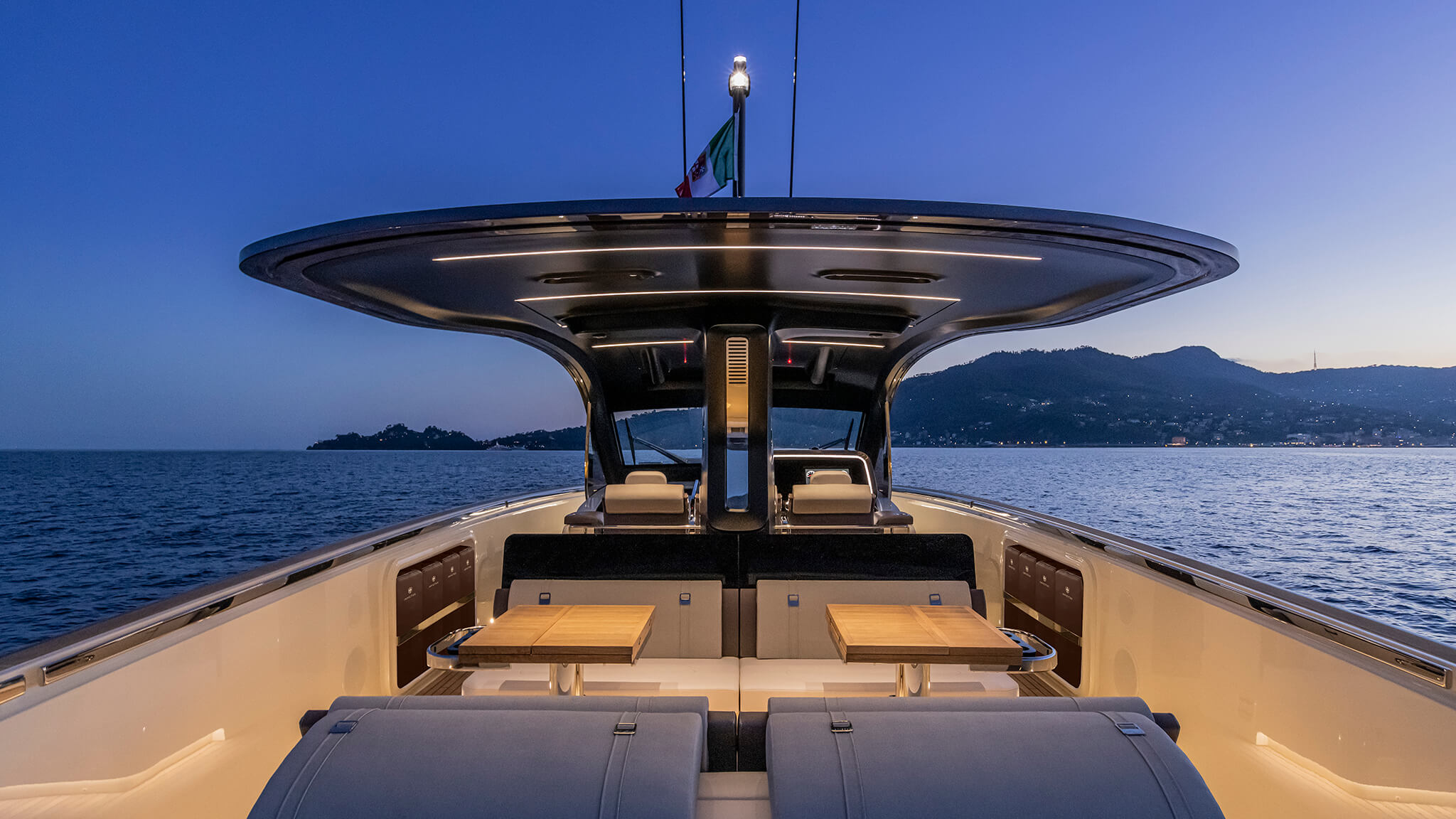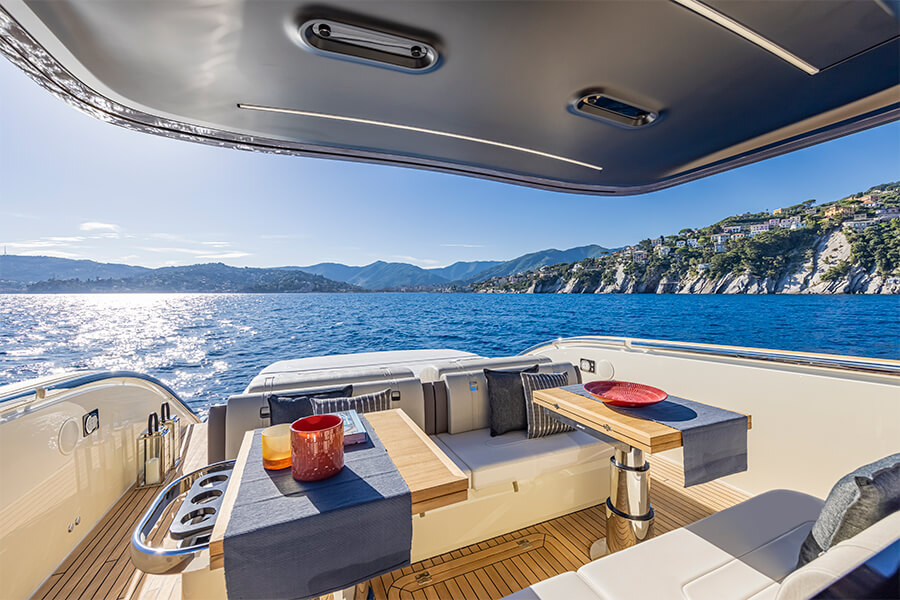 Mykonos Half-Day / Full-Day

Navigate to:
– Mykonos – Rhenia – Delos
– South Coast of Mykonos
– Mykonos – Rhenia – Delos – South Coast
– Island Hopping: Upon Request

Up to 12 Guests – price modifying on the number of guests

CONTACT US & GET AN OFFER
Call Now: 0030 6948883825 – 0030 6944337668
Email Us:

[email protected]